Selling Colorado Properties Since 1984
The Stewarts were raised in Boulder and moved to southern Colorado after getting ​married. They spent years in Canon City and Colorado Springs before moving to Woodland Park in Teller County where they now live. Their daughter Kari lives in Lakewood and primarily specializes in properties on the west side of Denver. Their son Scott is also part of the team and lives in Woodland Park.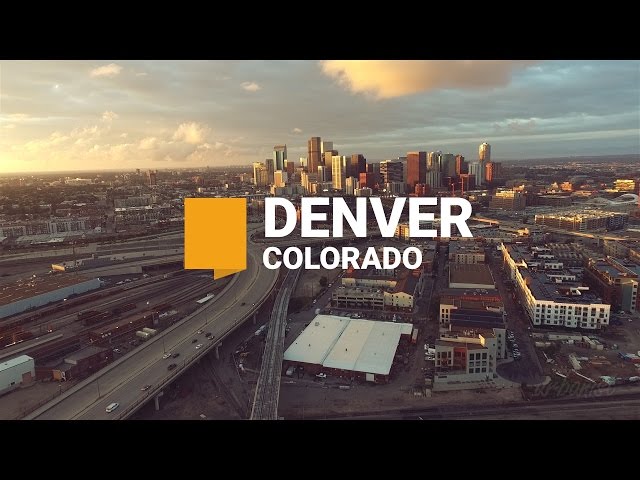 Double-click the video to edit it and enter a short description of the video here.
Whether you are selling, a first time buyer or experienced investor, we can provide you with the upmost expertise in the business.
/